Installing Salesforce for Outlook Software on a local machine : In our previous salesforce tutorial we have learned about How to set different outlook configuration settings in salesforce. In this CRM salesforce Training Tutorial we are going to learn how to install Salesforce for Outlook software..
Before installing software on a local machine(Our PC) we have to follow below steps.
Enable the Email to salesforce feature in Salesforce.com
Obtain system requirements information.
Setting different configuration settings.
Installing software on a local system.
Configuring different software settings on a local machine.
Installing Salesforce for Outlook Software on a local machine
Open Microsoft Outlook in Microsoft Office which is installed in our Computer.
Now Go to Contacts.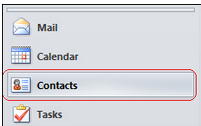 Now Right-Click on Contacts.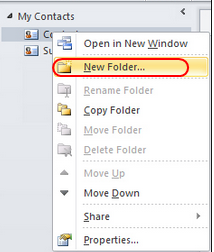 Select New Folder and name as Salesforce as shown below.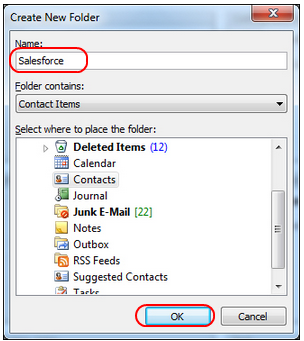 Click on OK.
Some conditions to be followed after setup and configuring Salesforce for Outlook software are as follows.
Syncing method between Salesforce and Outlook.
Setting common time Zone for users.
Automatic insertion of e-mails into Salesforce.
Now Close Outlook .
Downloading Salesforce for Outlook Software.
Go to Setup=>Desktop Integration=>Salesforce for Outlook.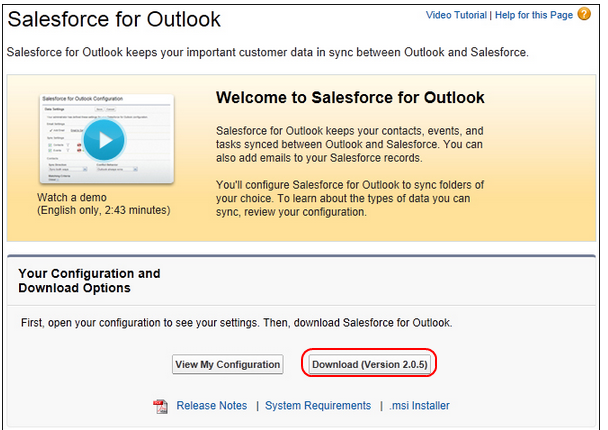 Select Download Button as shown above.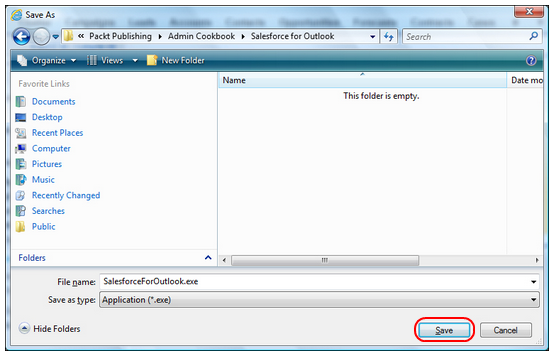 Select Save.

Now Double click on the downloaded application.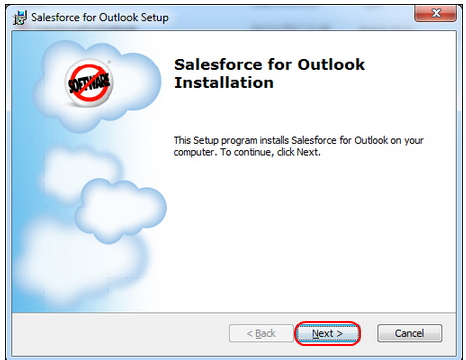 Select Next Button.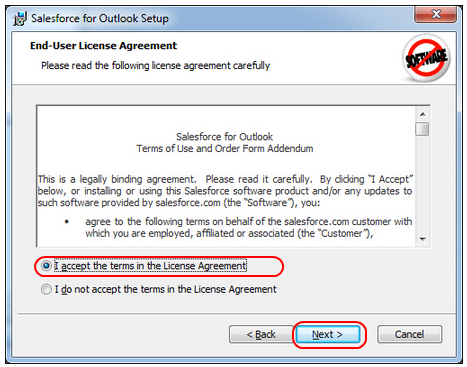 Accept all the terms and click on Next Button.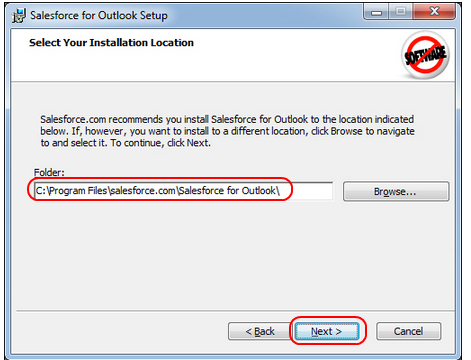 Select Next.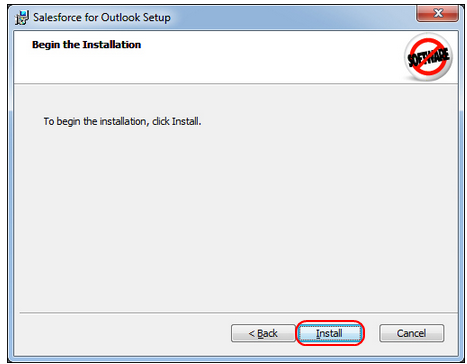 Select Install.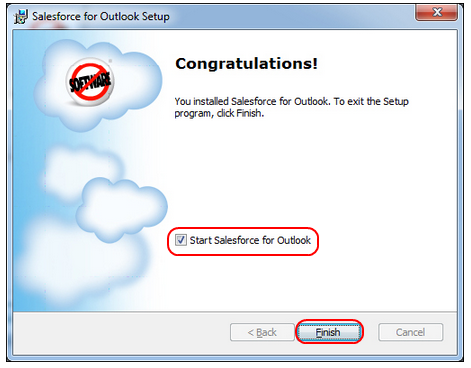 Finally select Start Salesforce for Outlook and Finish button.
Salesforce for Outlook Installations has been successful and a shortcut appears on the desktop.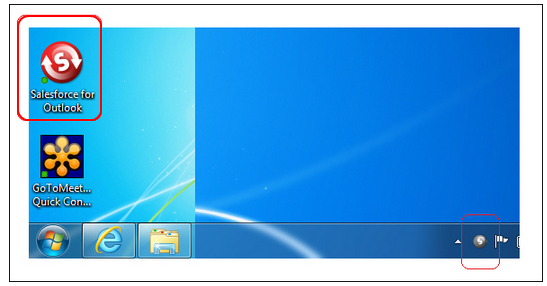 Next Salesforce training tutorial we be on configuring the Salesforce for Outlook software on a local machine.